Latest News
Moving Your Business Forward
Download MCP-1200 Technical Data

Take a look under the hood of the new motion control processor that's breaking the price/performance barrier in a wide range of industry applications.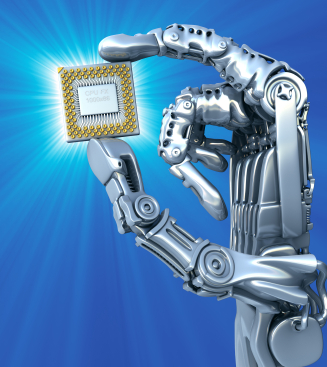 The Brains Behind the Beauty of Motion Control
From machine tools and industrial automation to security cameras and military applications, as well as robotics and medical automation, MEKTRONIX makes solutions in motion control technology easy and affordable.
Consider using our General Purpose Motion Control IC for your next motion control project.